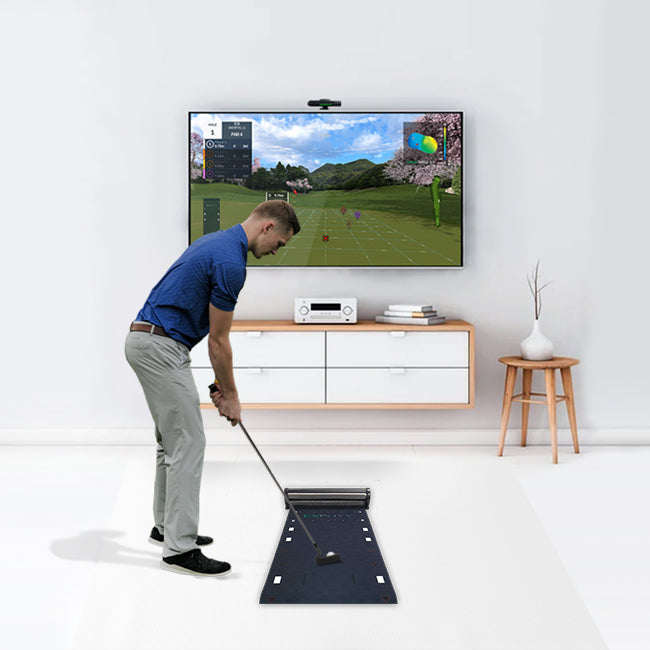 Easy to set up and simple to use, Exputt RG uses a high-speed camera and innovative tracking software to track your swing mechanics and ball movement. Just roll out the putting mat and plug in the high-speed camera, and you'll be on your favorite course green in no time. From beginners to pros, and every level in between, the Exputt RG is the best way to make long-term improvements to your short game. You'll never have to stop working on your short game, as the Exputt RG is compact and easy to carry, meaning you can use it anywhere with a TV.
Practice On Real-Life Greens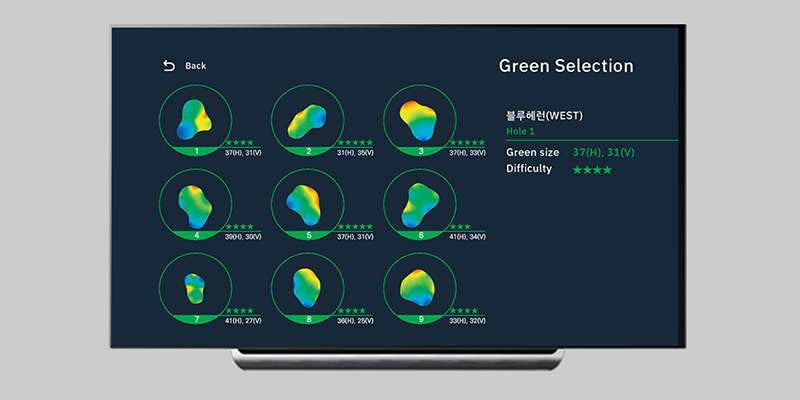 Upgraded Camera System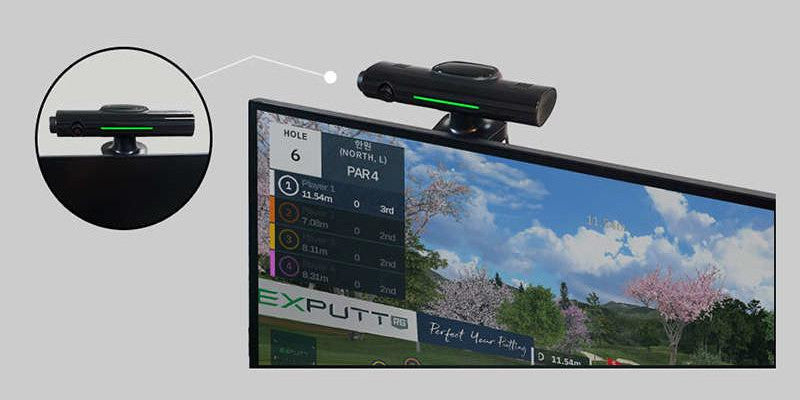 Innovative Tracking Mat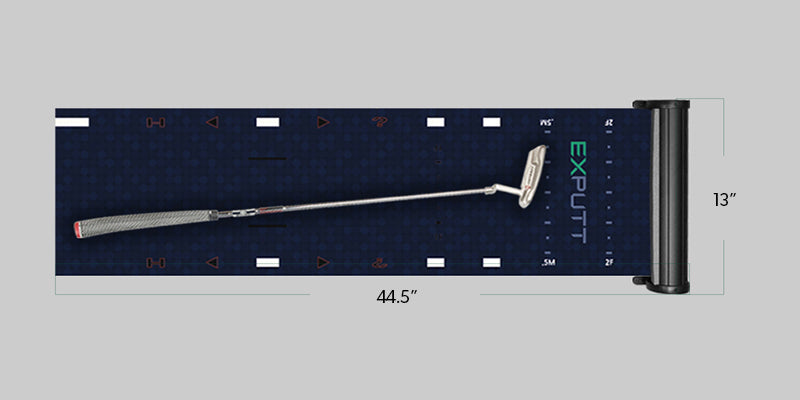 Putter not included. Shown for scale only.
Wifi Enabled for Online Gaming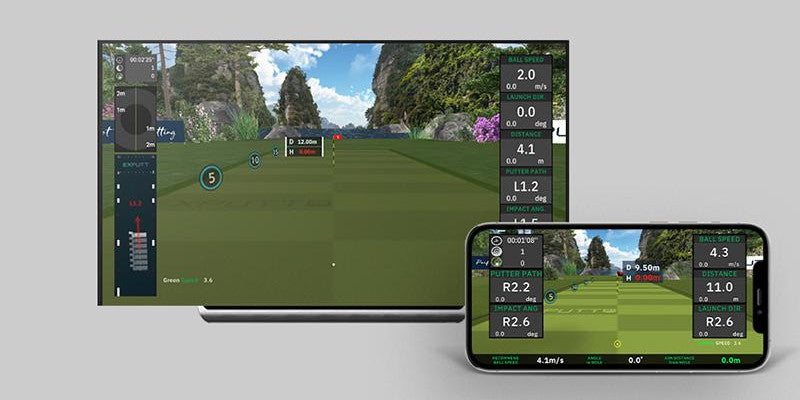 Plus software updates and online competitions with world ranking!
What real golfers are saying...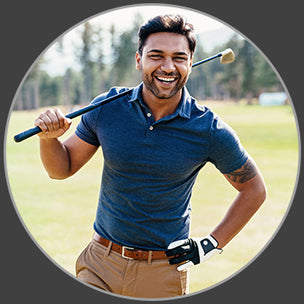 "I bought it at the beginning of quarantine and it's been great. Totally worth it. The rest of my game is atrocious, but my putting is rock solid now."
- Idlenonsense on Reddit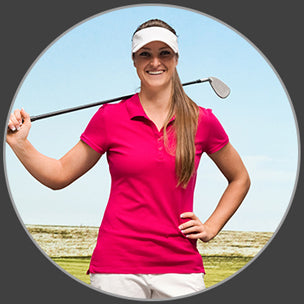 "In my opinion nothing matches up for someone looking to practice long putts and simulate different green speeds. If you have a golfing family, it provides features to provide whole family entertainment."
- Cnosil on MyGolfSpy forum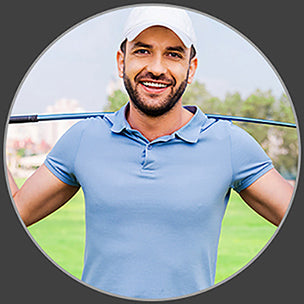 "The actual response to the ball hitting the sensor is tremendous. You could buy this just for hitting 5'-50' in a straight line and I think it would be worth it. The 9 holes is challenging as well."
- Laptop323 on Reddit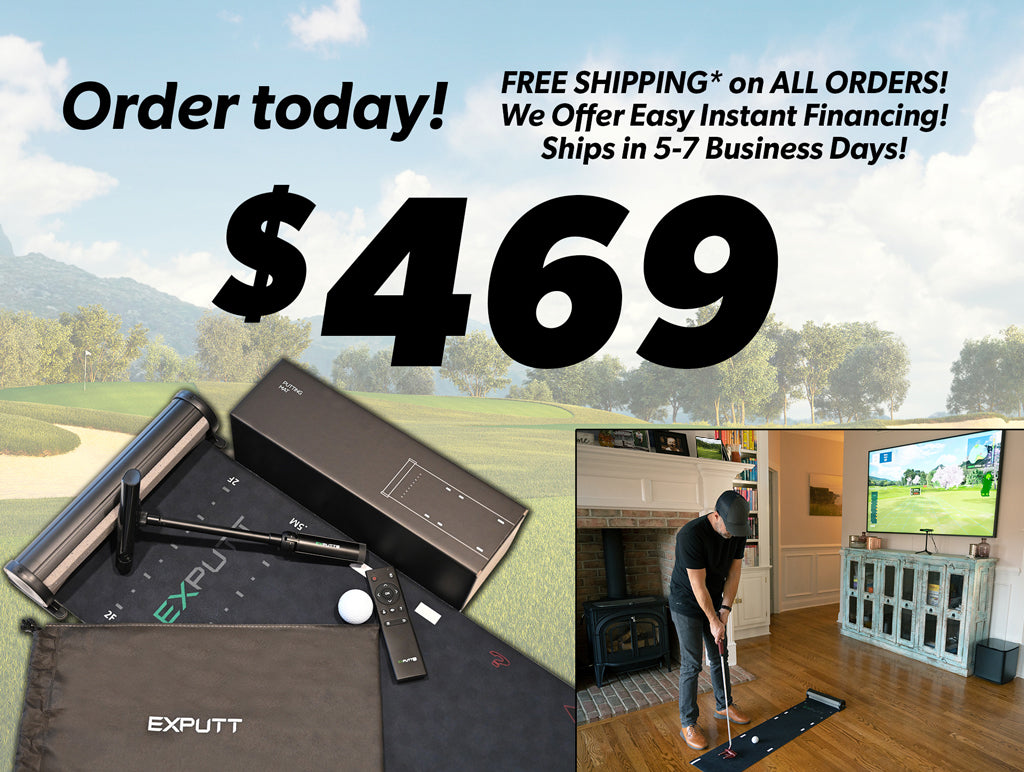 *Golf Ball not included. Free Shipping to the contiguous 48 states.
Available without the wait, the Exputt RG is ready to ship today.